Parade Day Vodka
Life is a Parade…
American Distilling Institute 2020 Judging of Craft Spirits Silver Medal Winner.
6X Distilled, Super Smooth, All Natural, Gluten Free
750 ML. / 40% ABV / 80 Proof
BUFF UNICORN
Strawberry Lemonade Vodka
It's Pink. It's glittery. It looks awesome when you shake it. It tastes awesome when you drink it.
750 ML. / 40% ABV / 80 Proof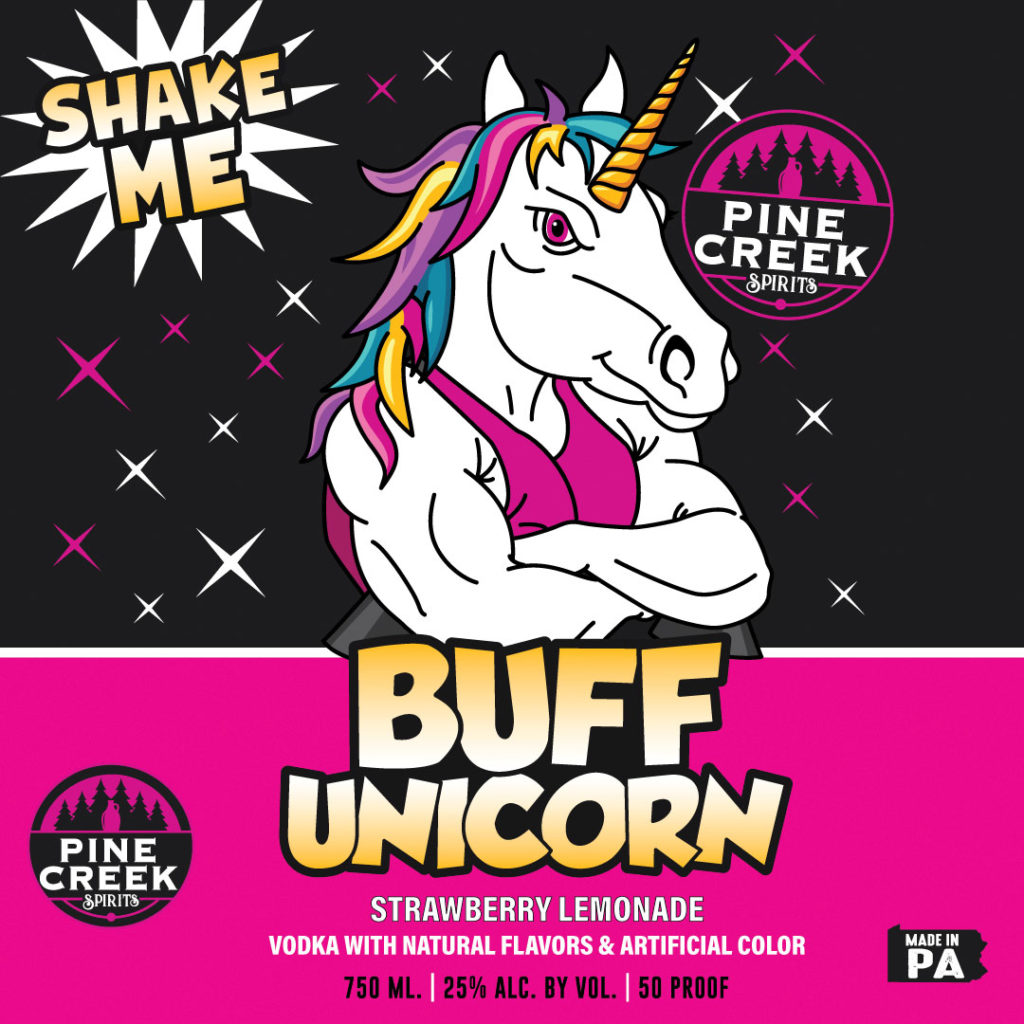 Notorious GIN
Handcrafted PA made Gin inspired by the Notorious Prince of Prohibition.

Bright, Citrusy and Floral.

750 ML. / 40%ABV / 80 Proof
NUTorious Peanut Butter Whiskey
Peanut butter flavored whiskey.
Go NUTS.

750 ML. / 30%ABV / 60 Proof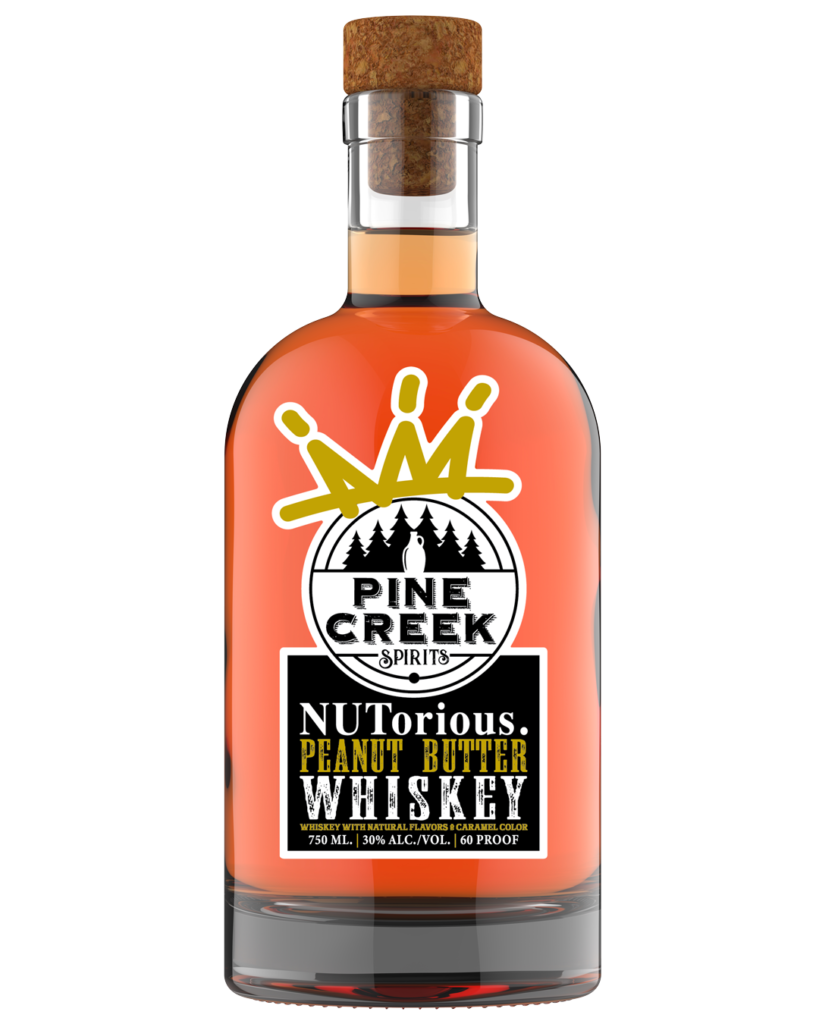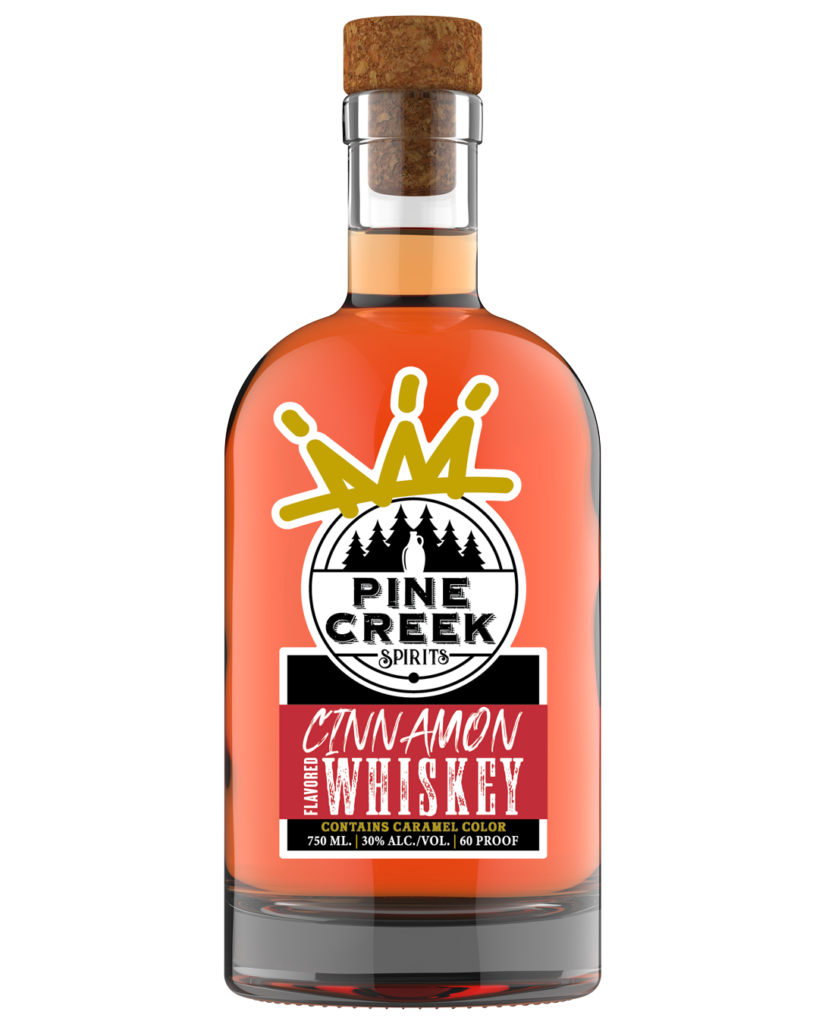 Kingpin
Cinnamon Whiskey with a touch of heat.
750ML / 30% ABV / 60 Proof
Black Cherry Whiskey
Black cherry flavored whiskey.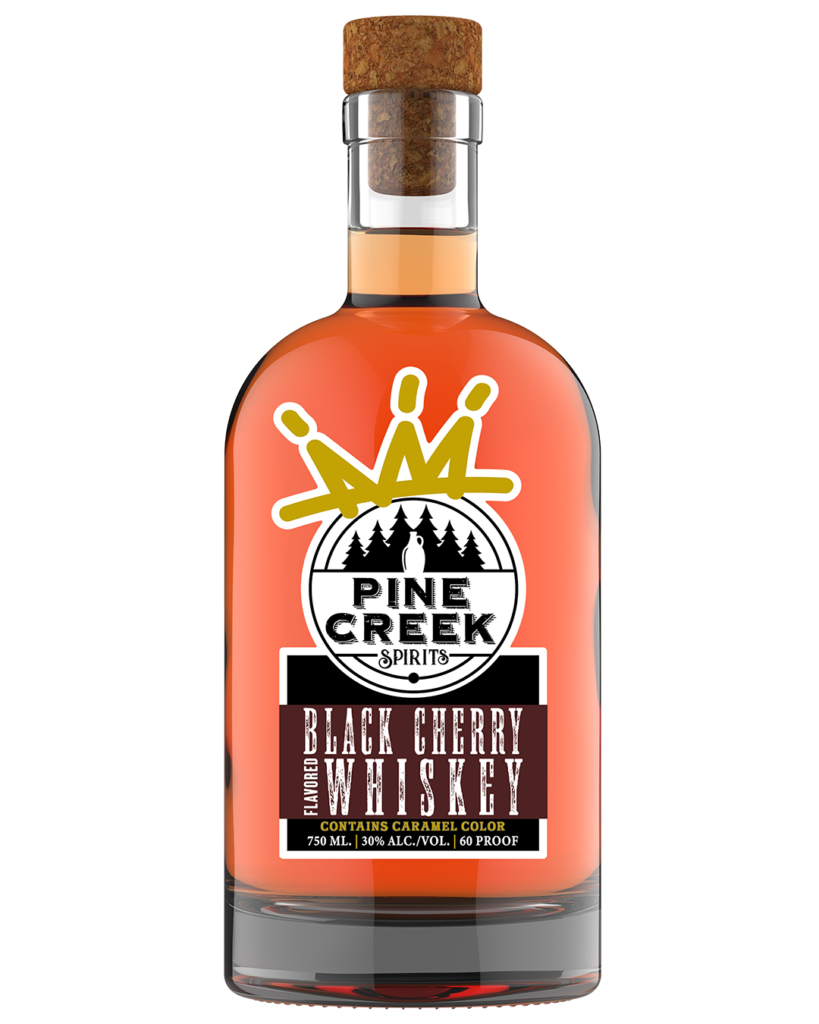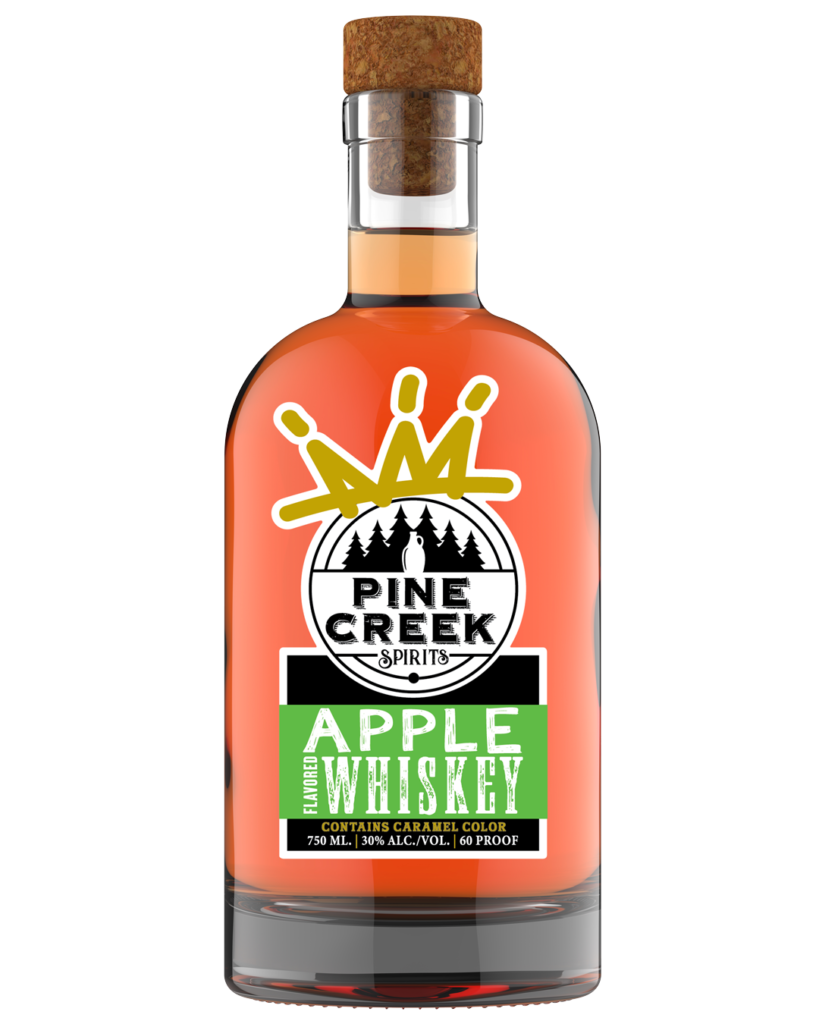 Apple Whiskey
Apple flavored whiskey.
Peach Whiskey
Peach flavored whiskey.
Kentucky Whiskey
Hand-selected whiskey aged in oak barrels in Kentucky for 5 years.

750 ML. / 47.5% ABV / 95 Proof
CrossCutter Premium White Rum
Made from molasses.
Light Spice and Tropical notes with some sweetness.

750 ML. / 40% ABV / 80 Proof
Savvy Spiced Rum
2022 ADI Bronze medal winner
Rum soaked and distilled with cinnamon, cardamom, clove, orange peel, all spice, and nutmeg

750 ML. / 40% ABV / 80 Proof
Beach Unicorn
Sparkly blue Coconut Rum
750ML. / 20% ABV. / 40 Proof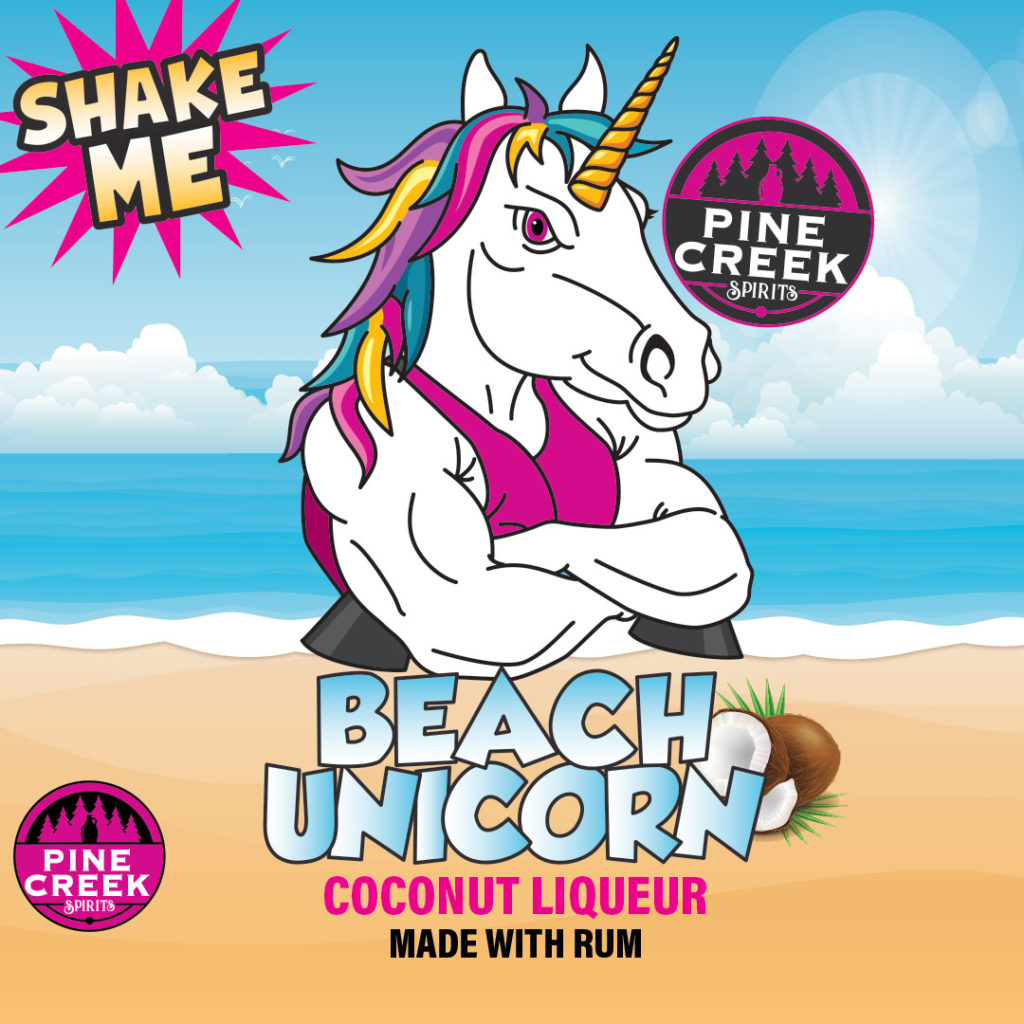 Let's Get Stupid
Vodka distilled in collaboration with the Let's Get Stupid Podcast hosts Tom Kallas and Tom "Huck" Finn. Distilled at 101 proof to truly "Get Stupid."
750ML. / 50.5% ABV / 101 Proof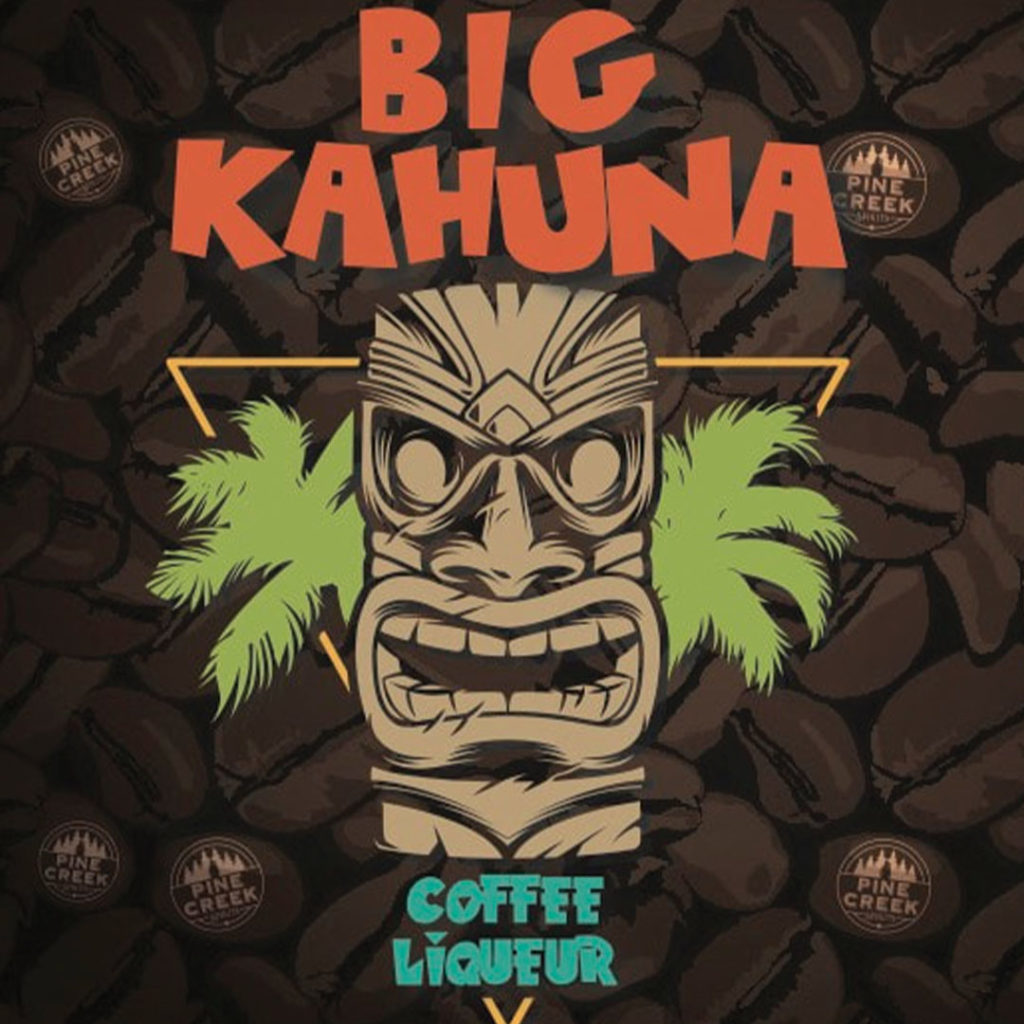 Big Kahuna
Vodka based sweet coffee liqueur.
750ML. / 20% ABV / 40 Proof
Vanilla Vodka
Parade Day Vodka with Vanilla
750ML. / 35% ABV / 70 Proof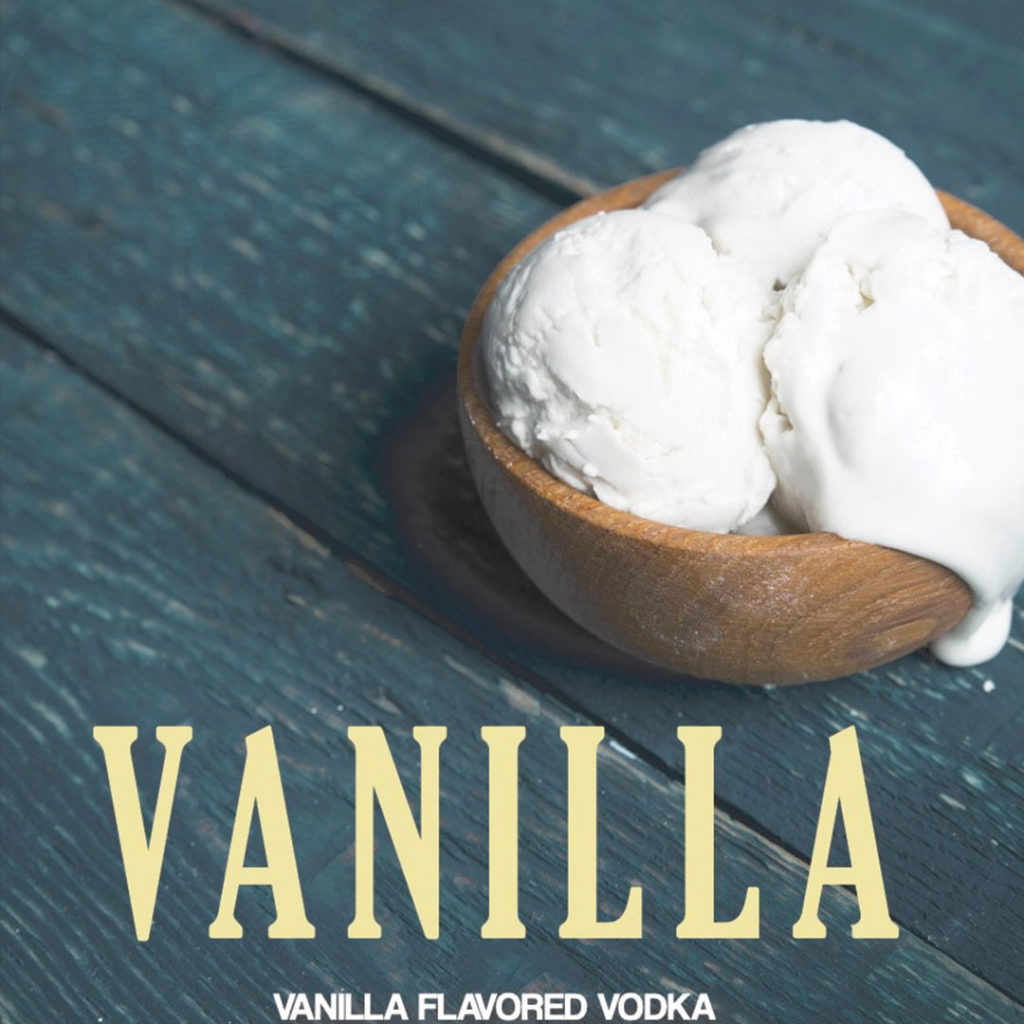 Mysterio Agave Spirit
Distilled from 100% agave nectar, is an earthy agave spirit with light peppery notes and a rich slightly sweet finish.
750 ML. / 40% ABV. / 80 Proof
Gold Rum
We took, Crosscutter, our base white rum and aged it 2 years in a used whiskey barrel. The result is a golden rum that has the same vanilla, woody, and spicy kick of a whiskey but with the smooth light sweetness of rum.
Mule
Vodka, ginger beer soda, and lime.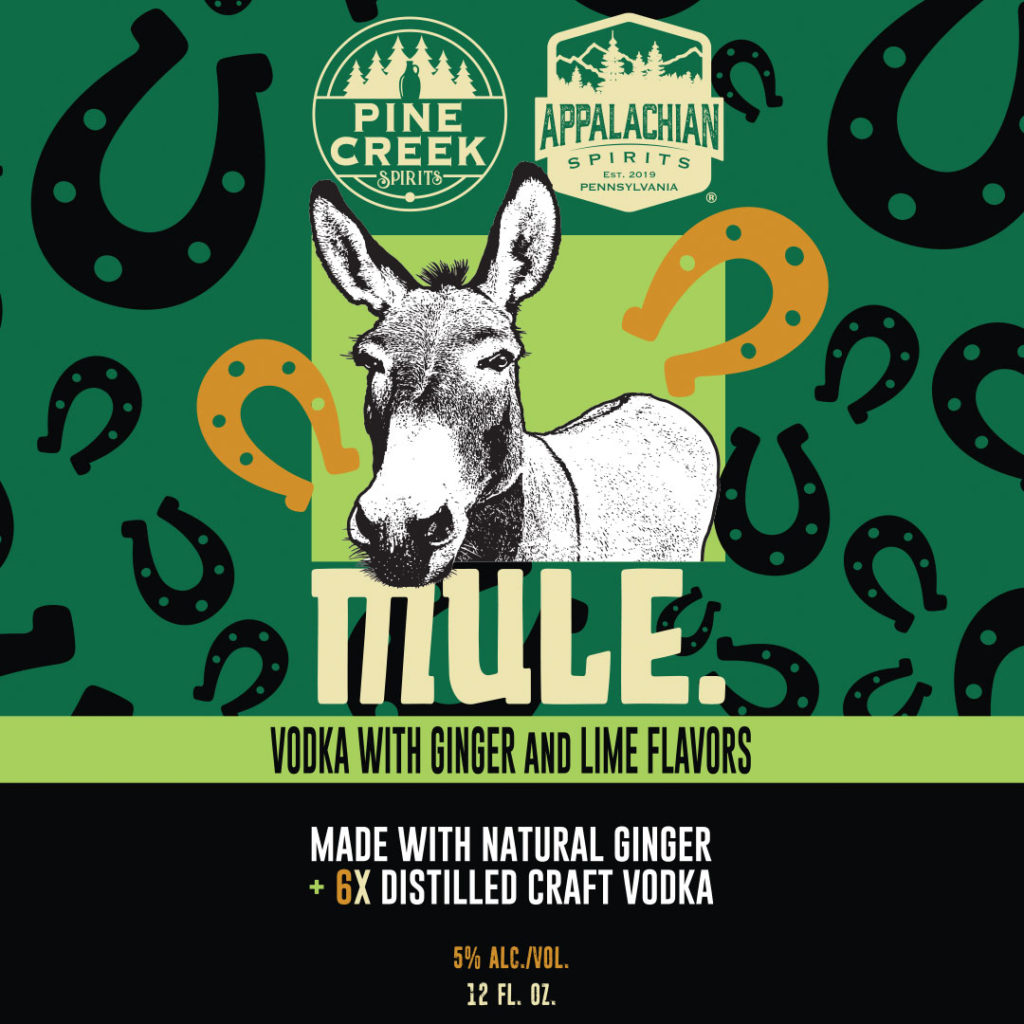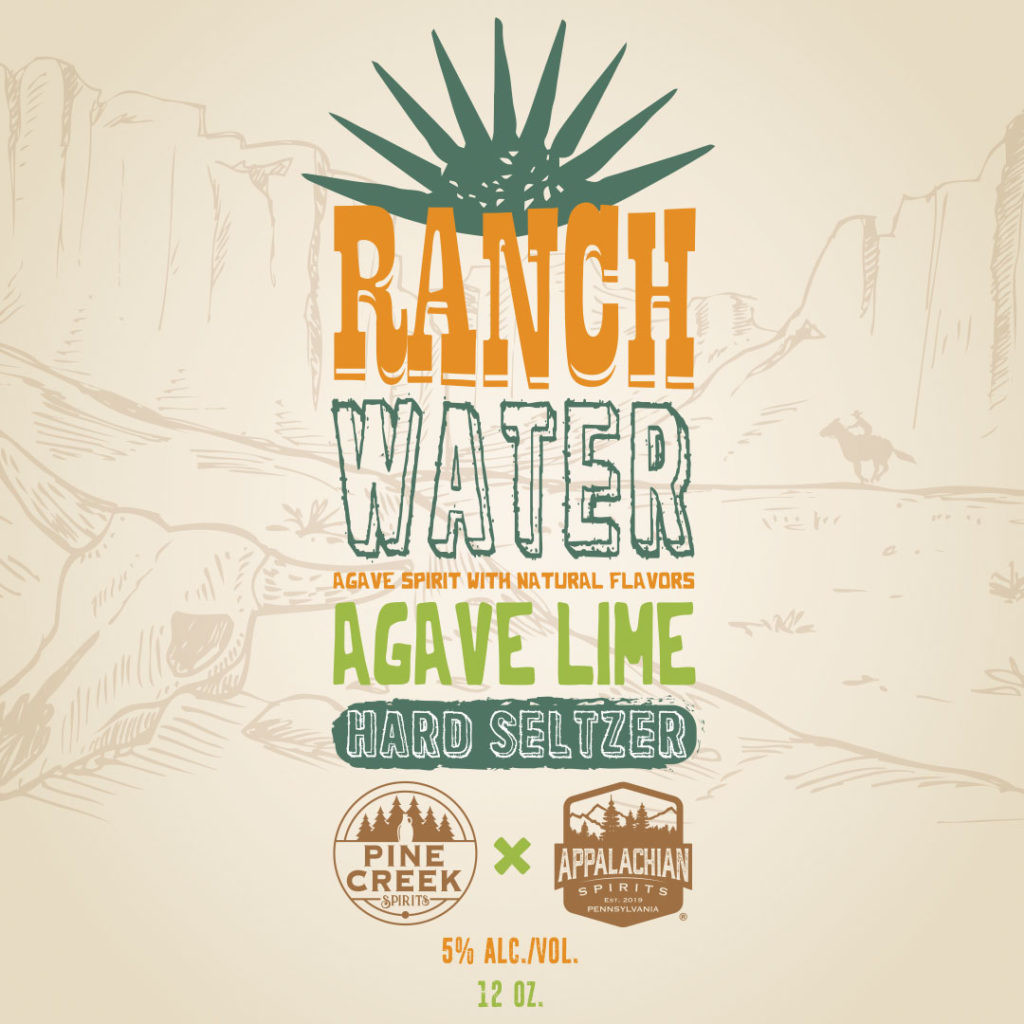 Ranch Water
Agave spirit, lime, and seltzer.